ESP32 Wemos Lolin Case -3D STL Model for Download
Here, suitable cases for the two different board versions can be purchased and downloaded as an STL print file. There is room for the SD card board in each case. They can be purchased here through the Digistore24 reseller. A total of 8 different variants of the case are offered for download at a total price of 20 euros. The case can be printed out at home. I used the online portal Hubs in the standard PLA variant and am very satisfied.
Wemos Lolin Board versions

ESP32 Wemos Lolin Case
Standard case for the two board versions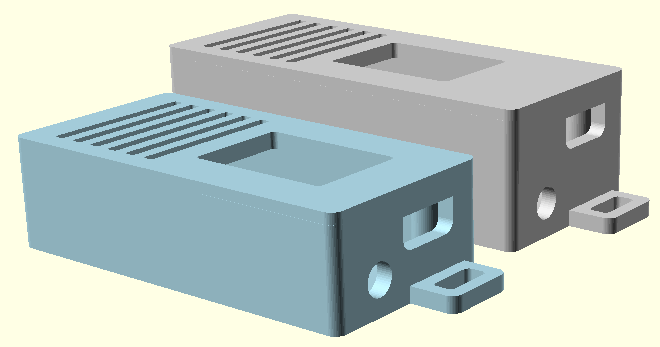 View an STL print file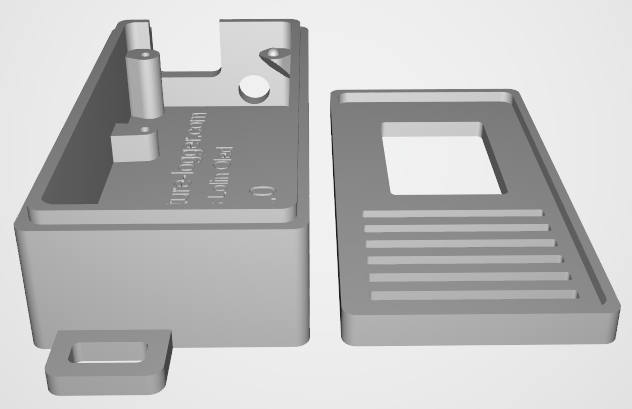 Variants of the 3d models

So there are eight different print files in STL format to print out:
big.stl
Big_NoMount.stl
Big_NoHole.stl
Big_NoHole_NoMount.stl
small.stl
Small_NoMount.stl
Small_NoHole.stl
Small_NoHole_NoMount.stl
Once purchased, the files will be available for download for 30 days. Because it is a digital product, the purchase cannot be reversed.
License
The copyright of the 3d models is up to me. The case can also be printed several times for private use. It is not permitted to pass on the 3d model to third parties. Publication of the print files is not allowed. It is not allowed to share the print files except to create 3D printing on an online portal.